Kabuto Yakushi Funko Pop
Kabuto Yakushi was a highly talented medical-nin from Otogakure. Possessing excellent chakra control, he could use his chakra for a number of purposes such as medical treatment and ninjutsu. He was also quite knowledgeable in different areas, such as seals and Fuinjutsu. During the Fourth Shinobi World War, Kabuto joined forces with Madara Uchiha in order to obtain the Eye of the Moon Plan. However, after Sasuke Uchiha defeated Madara, Kabuto eventually betrayed him and chose to side with Sasuke instead.
Now you can own your very own Kabuto Yakushi funko pop! This collectible is a must-have for fans of the popular anime nar
About Kabuto Yakushi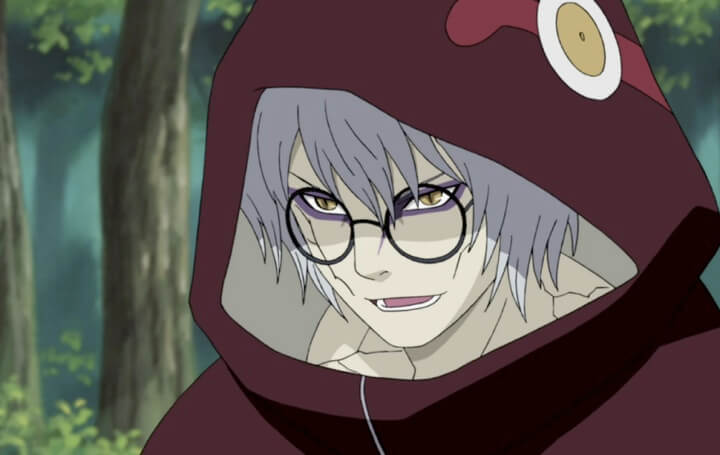 Kabuto Yakushi is a fictional character from the Naruto series. He is a shinobi who serves as a spy and assassin for the organization known as Akatsuki. Kabuto was orphaned at a young age and raised by the renowned ninja, Orochimaru. He laterbetrayed Orochimaru and joined forces with Akatsuki. Kabuto is a highly skilled ninja, specializing in medicine and genjutsu. He is also proficient in infiltration and espionage. In the anime series Naruto Shippuden, Kabuto plays a major role in the fight against Akatsuki. He eventually joins forces with Naruto and the others to help defeat the evil organization. Kabuto is a complex character who is both intelligent and dangerous. He is a valuable ally, but also a formidable opponent.
Original Naruto Funko Pop figure
Size : 10 cm
Material used : PVC
Scale : 1/12