Jiraiya on Toad Funko Pop
Introducing the Jiraiya Funko Pop! This great collectible is perfect for fans of the very popular anime Naruto. Jiraiya was one of the three legendary Sannin, and was known for his wisdom and power. He was also a powerful teacher, and mentored both Naruto and Sasuke. This Funko Pop figure captures all of Jiraiya's iconic features, from his wild hair to his unique outfit. It's a must-have for any fan of Naruto, and a great addition to any Funko Pop collection. Order yours today!
About Jiraiya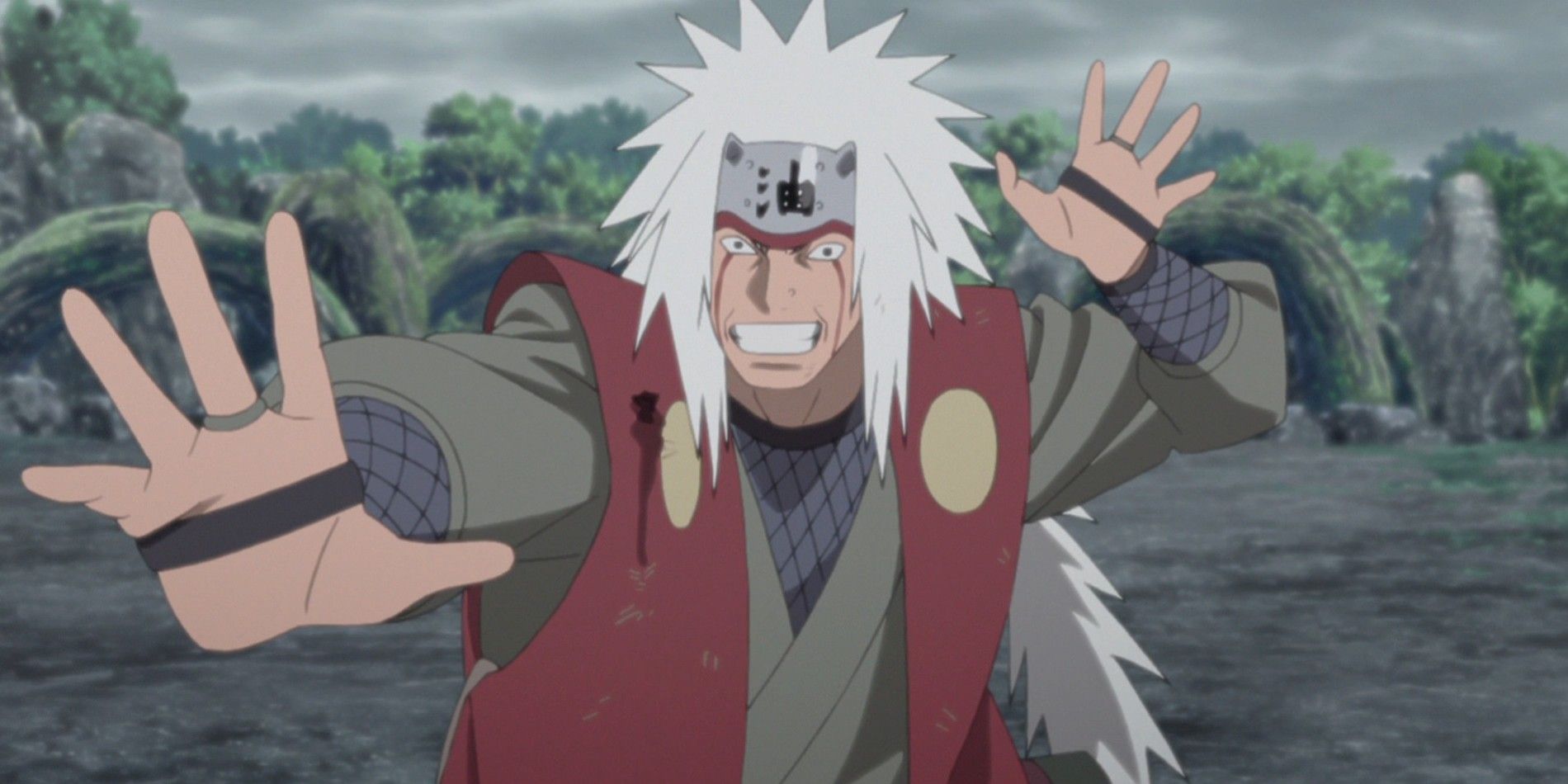 Jiraiya was one of the Sannin, who were legendary shinobi that Jiraiya trained under. He was also the teacher of the Fourth Hokage, Minato. Jiraiya was a member of Akatsuki and was one of the few shinobi to have fought all nine tails. Jiraiya was known for his love of women and his perverted nature. Jiraiya was also known for his courageous nature, as he was willing to sacrifice himself to save Konoha from Pain. Jiraiya's death had a profound impact on Naruto, who vowed to become Hokage so that he could protect the village in Jiraiya's stead. Jiraiya was an important figure in Naruto's life and his death served as a catalyst for Naruto to become the powerful shinobi he is today.
Original Naruto Funko Pop figure
Size : 10 cm
Material used : PVC
Scale : 1/12